Charlton County Herald
3927 Main Street
Folkston, GA 31537
Phone: (912)496-3585
Fax: (912)496-4585
Staff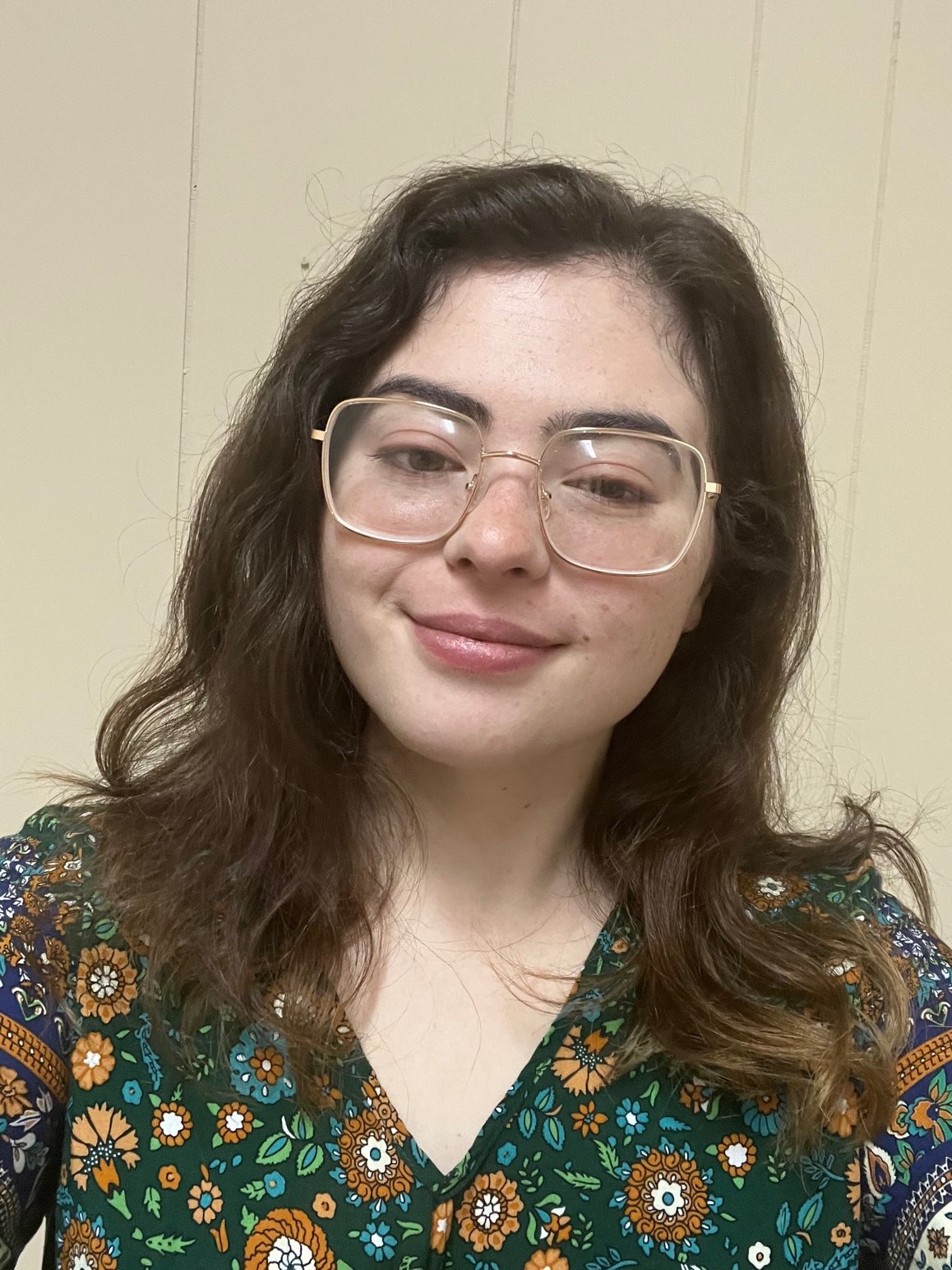 Editor
Jamison Guice,
Office Manager
Sherri Hall,
Welcome to our new website!
Please note our subscriber login has changed. Sign up for an online account at the top right of this page. Use this new username and password to login.
After signing up, you'll be prompted to purchase a subscription the first time you view a story or e-Edition. Current subscribers should proceed and enter their account number to complete this one-time verification.